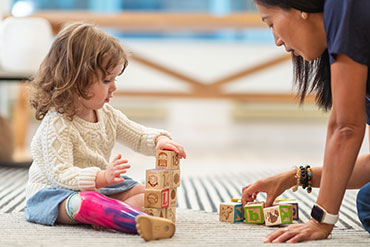 Allied Health Services
View the current roster of allied health practioners that Platinum Allied Health can provide.
Allied Health Services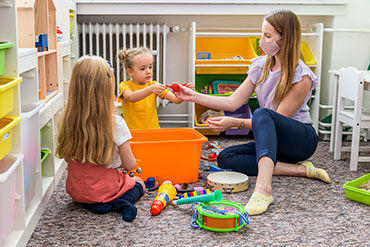 Funding Options
There are many payment options available for allied health services, view them here.
Funding Options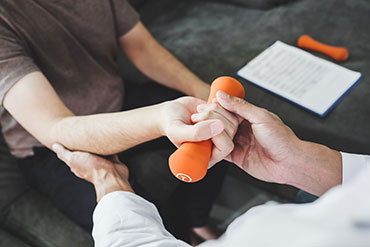 About PAHA
Find out more about Platinum Allied Health Australia and our aims for Allied Healthcare.
About PAHA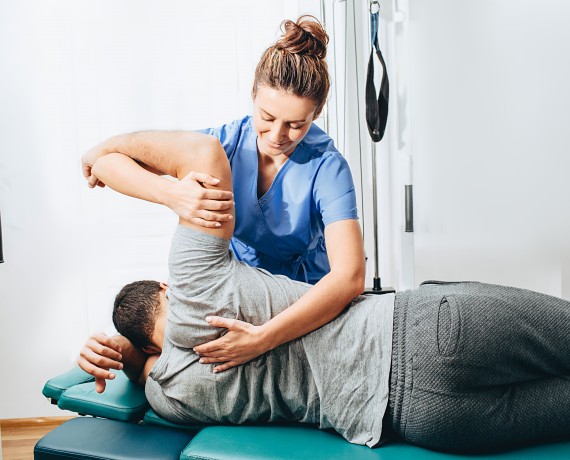 Platinum Allied Health Australia

At Platinum Allied Health AUSTRALIA (PAHA), we provide allied health services in the comfort of your home or via telehealth. We can provide a tailored approach to meet your individual needs and aim to get you back to your full potential. Under our care, your loved ones can continue to indulge in their daily habits and routines at home without undue stress.
Speak to us or request a booking
Please ensure you complete all fields.